UNI-GAUGE E 2022 ENTRANCE EXAM WILL BE HELD ON SUNDAY 19TH JUNE 2022.
Edit Facility For Uni-GAUGE Applications Was Available In Candidate Login From 17 May 2022 (10:00 AM) to 19 May 2022 (11:55 PM)
Uni-GAUGE-E 2022 Online Entrance Exam for Engineering Courses
Uni-GAUGE-E 2022 Online Entrance Exam for Engineering provides an opportunity for 12th standard/PUC students aspiring to have admissions in the best engineering institutions and universities across India. Uni-GAUGE-E 2022 exam is scheduled to be held on Sunday 19th June 2022.
Last Date to Submit Uni-GAUGE Application with Payment was 14th May 2022 till 11:55 PM. Edit Facility For Uni-GAUGE Applications Was Available In Candidate Login From 17 May 2022 (10:00 AM) to 19 May 2022 (11:55 PM).

SAVES EFFORT AND TIME
With Uni-GAUGE-E 2022 Online Entrance Exam, you can attend one entrance exam and apply to many universities and institutions. This saves your effort, time, and money. More importantly, you need to prepare for less number of exams than before.

ADMISSIONS TO LEADING DEEMED / PRIVATE UNIVERSITIES
Through Uni-GAUGE you can apply to leading and reputed deemed / Private Universities and Institutions In India. Most of these Universities are Accredited by NAAC.

ATTEND ENTRANCE EXAM AT A CENTER CLOSE TO YOU
You can attend COMEDK and Uni-GAUGE Entrance Exam at test centers in 150+ cities and towns in India.

GET UPDATES ATTEND MOCK TESTS
Uni-GAUGE offers insightful news and blogs related to all Engineering streams. Mock Tests are also provided to enable students to prepare for the Online Entrance Exam.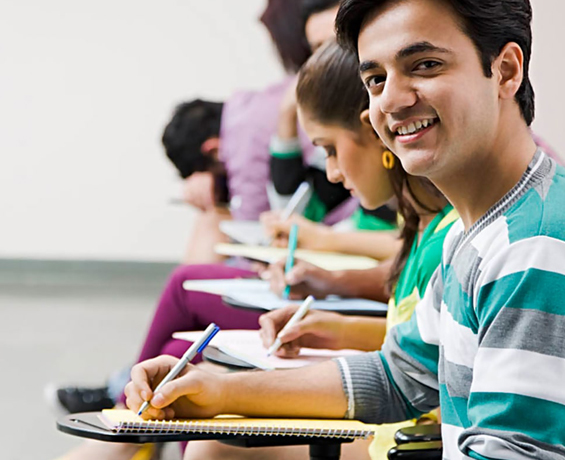 About Uni-GAUGE-E Entrance Exam
Uni-GAUGE-E is an online entrance exam for engineering.The exam is made available to candidates seeking admission to B.E or B.Tech courses in Member Universities of Uni-GAUGE
5 Ways Engineers are shaping the Future The future is just a stone's throw away, but one thing is certain: Engineers play a major role in shaping the world of tomorrow with their vision, skills and ability to make what we envision a reality. By building the essential...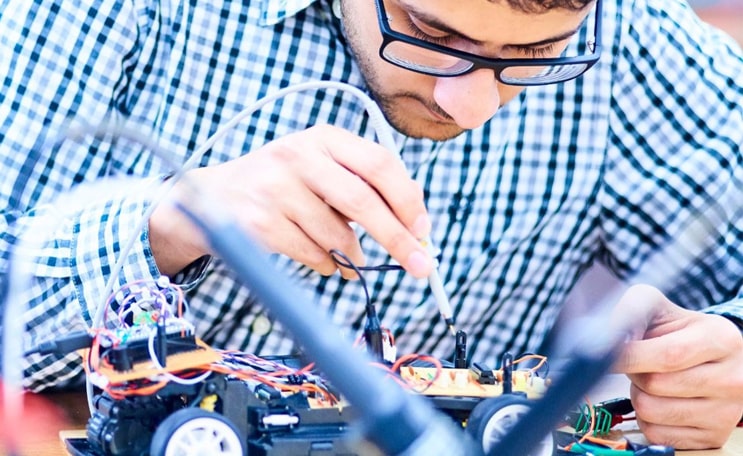 "I got my admissions in Ramaiah University of Applied Sciences through Uni-GAUGE-E Score.